Market Lane


+ Concept
+ Design
+ Illustration


Agency: Swear Words
Market Lane Coffee is a specialty micro-roaster and café. They source and roast premium coffee from single farms, estates and cooperatives. They were after a classic, timeless identity that would reflect the high quality of the product and service, and the honest and educational approach of the business.

Visual cues from schoolroom and café environments were contrasted with earthy and industrial textures, inspired by the coffee production process. The new flexible and understated identity system was rolled out to include packaging, promotional material, stationery, environmental graphics, e-newsletter and an e-commerce website.

Since launching in 2009, Market Lane Coffee has seen remarkable success, opening another 4 cafés, and the core identity has grown and adapted with it.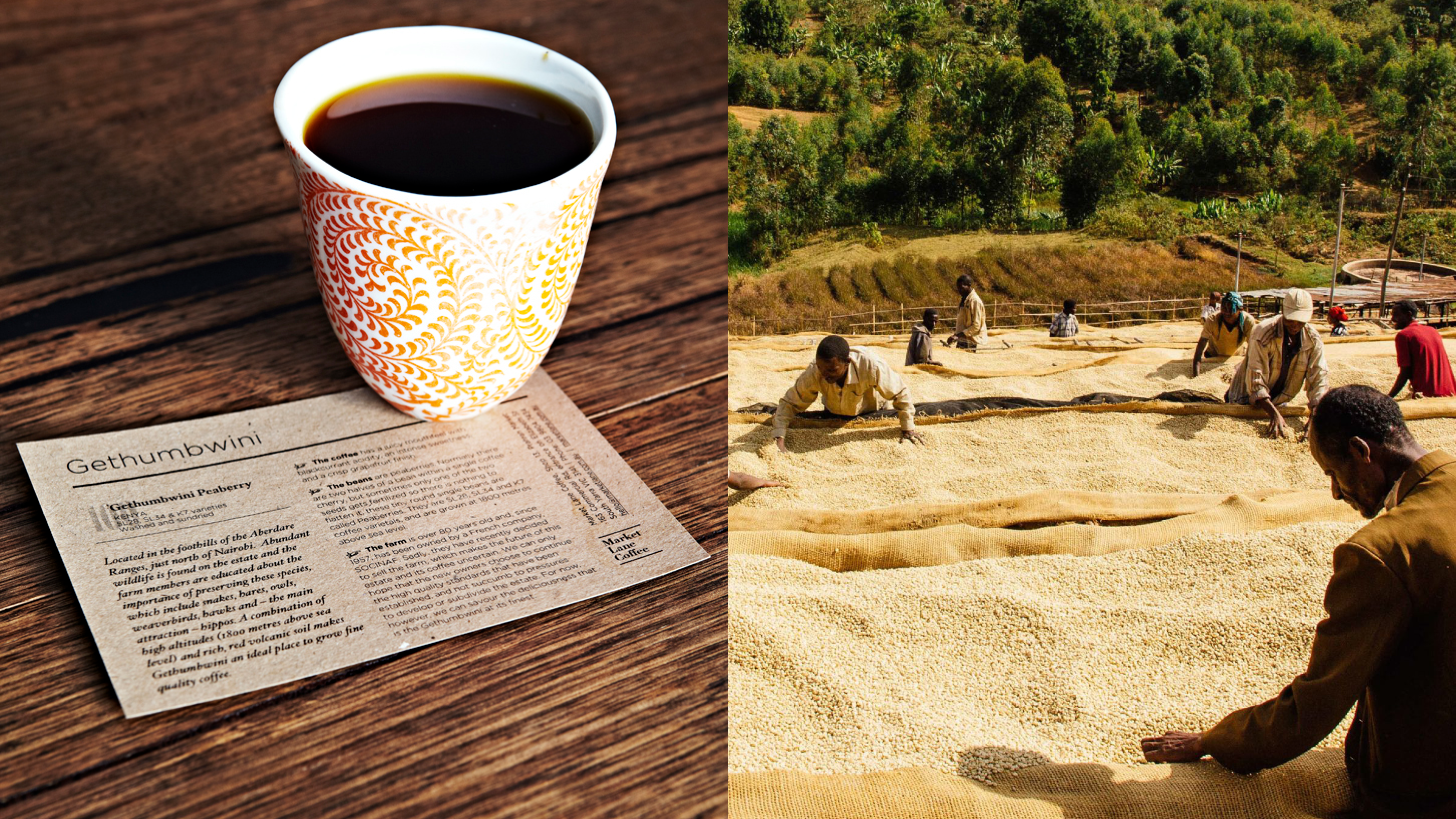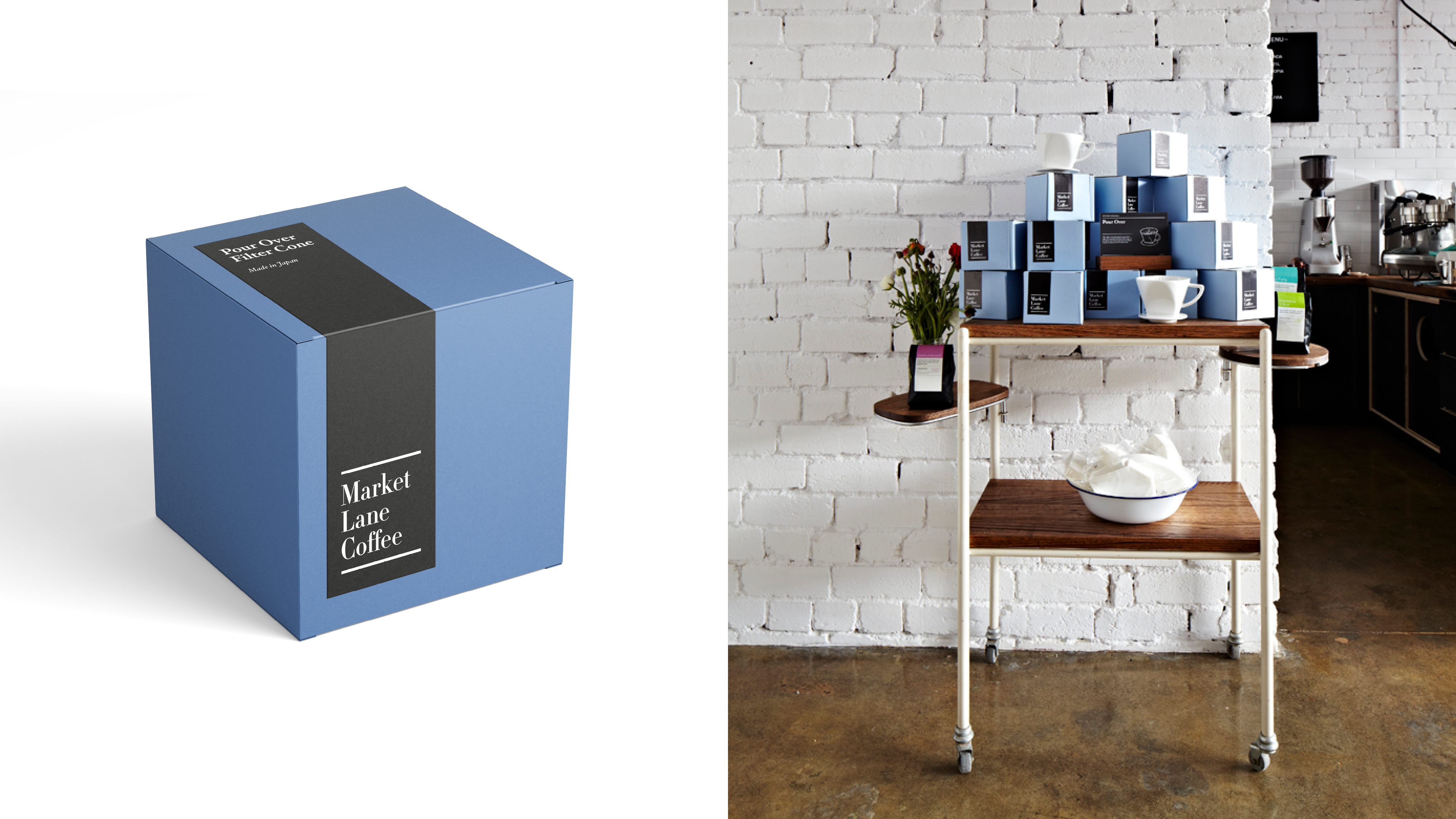 A brilliant brand identity that has translated into our retail environment, packaging and website.

Fleur Studd – Owner